In this page explain the links between The Wonderful 101 and Super Smash Bros..
The Wonderfoul 101
20130623 June 23, 2013

Super Smash Bros5

The Wonderful 101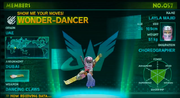 A minor Wonderful One named Wonder-Dancer has the tagline "SHOW ME YOUR MOVES!", a reference to Captain Falcon's recurring taunt in the Smash series.
Super Smash Bros 3ds/WIIU
20140913 September 13, 2014

The Wonderful 1015

Super Smash Bros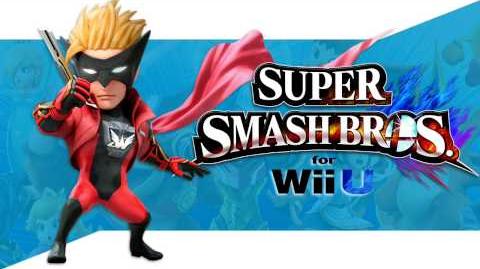 The main character, Wonder-Red, appears as a trophy along with the six other Wonderful Ones in Super Smash Bros. for Wii U, alongside two tracks. ST01: Roll Out, Wonderful 100! plays on the Pilotwings stage, and Jergingha - Planet Destruction Form plays on the Mario Galaxy stage.
License
Nintendo has the rights for both series.