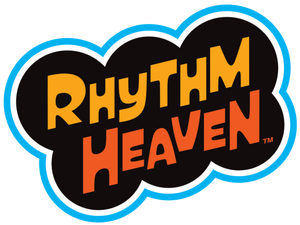 For detailed information about this series, see: Rhythm Heaven Wiki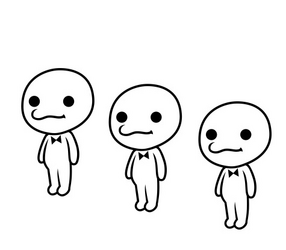 Rhythm Heaven, called Rhythm Tengoku in Japan and Rhythm Paradise in Europe, is a series of rhythm games by Nintendo.
Four games were released:
Rhythm Tengoku (August 3, 2006) for Game Boy Advance. Only released in Japan. An arcade port of the game was also released in 2007.
Rhythm Heaven (July 31, 2008) for Nintendo DS. Known as Rhythm Tengoku Gold in Japan.
Rhythm Heaven Fever (July 21, 2011) for Wii. Re-released for Wii U digitally in 2016.
Rhythm Heaven Megamix (June 11, 2015) for Nintendo 3DS.
links to other series
| Direction | Series | Date | Description | Type |
| --- | --- | --- | --- | --- |
| | Wario | | The Alien Bunnies from WarioWare, inc.: Minigame Mania appear in the original Rhythm Tengoku and in Rhythm Tengoku Gold, while Rhythm Heaven Megamix features a challenge train called "Wario... Where?" including characters from the WarioWare series; characters from Rhythm Paradise appear in WarioWare: Smooth Moves and Game & Wario. | 1 |
| | Mario | | Rhythm Heaven Fever features a minigame based on Mario's Cement Factory. | 3 |
| | 'Super Smash Bros. | | Sneaky Spirit from Rhythm Heaven appears as an enemy in Smash Run mode in Super Smash Bros. for Nintendo 3DS; various characters from the series also appear as spirits in Ultimate. | 1 |
| | Nintendo Badge Arcade | | Nintendo Badge Arcade features badges based on the Rhythm Heaven series. | 2 |