This page explains the references to the Gears of War series and the Mario series in the Gary Unmarried series.
Gary Unmarried episode Gary Tries to Find Something for Mitch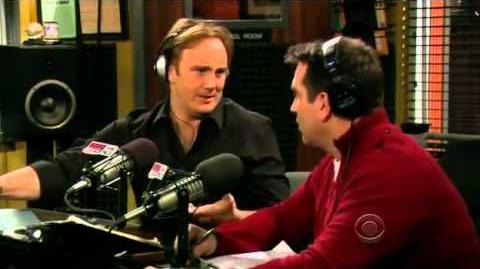 20100310 March 10, 2010

Gary Unmarried4

Gears of War and Mario
The sixteenth episode of Season 2 (Episode #36), opens with Gary's brother Mitch, returning home from overseas. Gary immediately proposes to play some videogames, first suggesting Gears of War, but then saying it'd be better to play Mario Kart.
License
The creators of Gary Unmarried had no right over Microsoft's Gears of War and Nintendo's Mario, but they only included a minor reference to the series.