his page explains in detail the interactions between the Doodle God series, the Batman series, The Star Wars Series, and the Futurama series.
Doodle God
2010611 June 11, 2010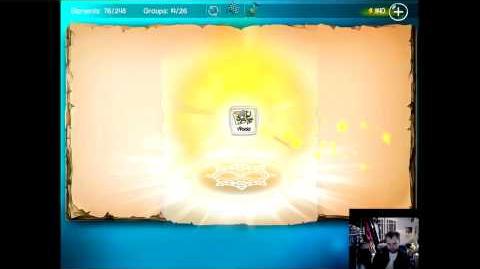 In the mini game Run Santa Run on Doodle God, Santa has to get gifts for people including Bender, Batman, and Emperor Palatine.
Batman's Gift = The Joker
Emperor Palatine = The Death Star
Bender = The Alcohol you can create (Absinthe, Beer, Rum, Tequila, and Vodka)
License
JoyBits didn't have any right over DC Comics, Fox, and Lucas Arts so they put them in a small role.